It's that time of year again. Time for me to pretend like I'm not the only one who actually still listens to complete albums anymore instead of just clicking on The Happy Hipster playlist on Spotify ad nauseam.
This is the ninth year I've compiled such a list. Here are the previous ones:
2013 | 2012 | 2011 | 2010 | 2009 | 2008 | 2007 | 2006
It's neat to go back and see how many of my previous "favorite" albums are still in my listening rotation. Quite a few, actually. So here's 2014!
Warning: You won't find any One Direction, Iggy Azalea, or Ariana Grande on this list. If that's your idea of the best that 2014 had to offer, this list is not for you. How the heck did you find this page anyway? What are you, 12 or something??? OK, enough stalling. Here we go. No excuses. No explanations. Just my favorite albums from the past 12 months: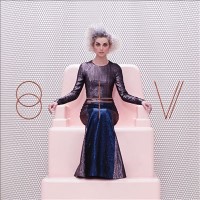 Her guitar may be her primary tool for shaking up and complicating otherwise strictly defined songwriting, but Clark's voice remains the thing that defines her material, the glittering lynchpin of the glorious, ever-expanding world she's created. [Slant]
There's an eerie blandness to the mood that is initially off-putting but turns into a surprisingly compelling, subtly evocative combination of sadness and contentedness. [NOW Magazine]
Everything Will Be Alright in the End doesn't just transport us to Weezer's younger days–it ushers us into their future. And for the first time in a while, it's looking pretty bright. [Consequence of Sound]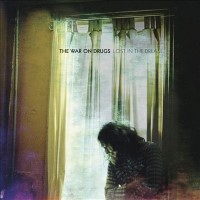 To those of you out there who crave immediate, wistful pop music that will make you smile about the future and make you cry about the past, you won't find a better album this decade. [musicOMH.com]
6. Tom Petty & the Heartbreakers – Hypnotic Eye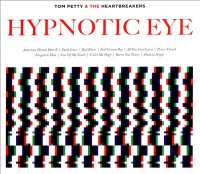 If Hypnotic Eye was just about the snarl, it'd lose steam fast. Instead, it's only one element of a story that's bigger and richer, which is how a storied American band returned to the core principals of yesteryear without having to pretend to forget all they've learned in the meantime. [Uncut]
5. The Black Keys – Turn Blue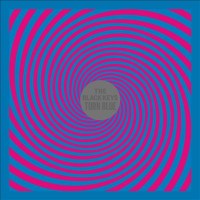 El Camino was the sound of The Black Keys flexing their muscles as they reached for that sword, but Turn Blue is the sound of The Black Keys baring their soul and testing the parameters. [Pretty Much Amazing]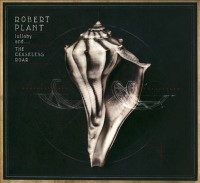 He's building upon the past, both his own and the larger traditions of his homeland, both spiritual and actual, and that gives lullaby and… The Ceaseless Roar a bewitching depth. It's an album to get lost in. [All Music Guide]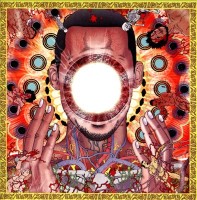 It's heavy in concept but sprightly and reverential in its execution, its hallucinatory breadth reminiscent of the outre jazz of Sun Ra and the wily funk of Parliament, of mid-'70s Miles Davis and Herbie Hancock. [Dusted Magazine]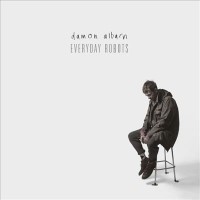 It'll take some time to get to grips with, and requires input–this isn't a passive album–but you reap what you sow, and if you take enough time with Everyday Robots, you'll be rewarded with a dazzling LP that'll lodge itself in your mind from now until your last breath. [musicOMH.com]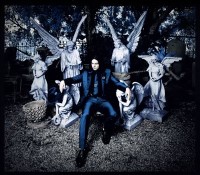 A confident, brash, inventive collection featuring songs that lock into the psyche after only a few listens, the White-produced creation is lyrically and musically challenging and filled with many fresh avenues of exploration, even as it nods to key tones and ideas from throughout the history of pre-rap American music. [Los Angeles Times]
Honorable mention:
The Magic Numbers – Alias
Original Broadway Cast Recording – Hedwig and the Angry Inch
La Roux – Trouble In Paradise
Elbow – The Take Off And Landing Of Everything
U2 – Songs of Innocence
Future Islands – Singles
FKA twigs – LP1
Angel Olsen – Burn Your Fire For no Witness
Do you have any favorites from this year that I may have missed? Leave me a comment and let me know!