It's that time of year again. Time for me to add my contribution to the seemingly endless supply of end-of-year "Best Of" lists. Now with a fancy graphic. Boom.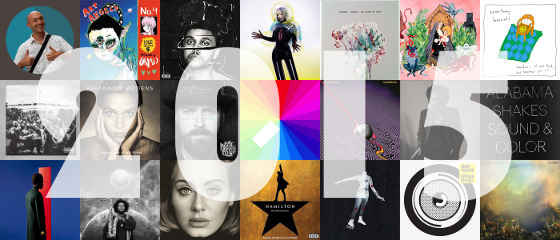 For 10 consecutive years, compiling this list has been a labor of love. Here are the previous ones:
2014 | 2013 | 2012 | 2011 | 2010 | 2009 | 2008 | 2007 | 2006
It's neat to go back and see how many of my previous "favorite" albums are still in my listening rotation. Quite a few, actually. So here's 2015!
Warning: You won't find any Justin Bieber, Taylor Swift, or One Direction on this list. If that's your idea of the best that 2015 had to offer, this list is not for you. How the heck did you find this page anyway? What are you, 12 or something??? OK, enough stalling. Here we go. No excuses. No explanations. Just my favorite albums from the past 12 months: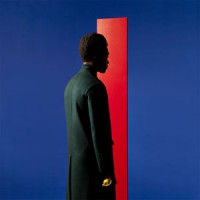 Clementine will no doubt be polarizing for many listeners. There is no question, however, of his raw talent, poeticism, and knack for beguiling melodies, and in this oversaturated market, the true mavericks will always rise above the din. [AllMusic]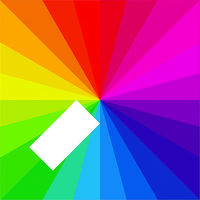 Its 42 minutes are comparatively modest, sure, but there's no question that the man behind the boards here has his finger on the pulse of what may be missing most in electronic music right now–a central reference point. In Colour is that star, the record to hold everyone else's narratives together. [Dusted Magazine]
8. Adele – 25
Whether she's holding notes with the strength of a suspension bridge or enjoying a rare lighthearted "whoo-hoo!" on "Sweetest Devotion," her incredible phrasing – the way she can infuse any line with nuance and power – is more proof that she's among the greatest interpreters of romantic lyrics. [Rolling Stone]
7. Kamasi Washington – The Epic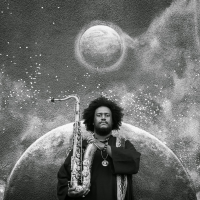 Holistic in breadth and deep in vision, it provides a way into this music for many, and challenges the cultural conversation about jazz without compromising or pandering. [AllMusic]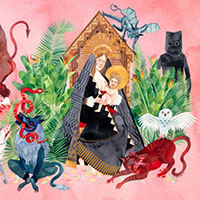 Honeybear is rich with sarcasm, flagrant in some places and barely discernable in others. It is impossible to take seriously, but too damn compelling to be dismissed. [The 405]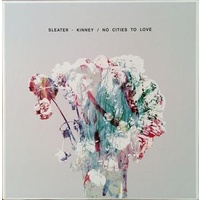 Though some of their peers may have waned on their long, drawn out returns, Sleater-Kinney have only grown stronger in their time off. Ten years away has made them more essential than ever. Nostalgia be dammed. [DIY Magazine]
Somehow, the Australian singer-guitarist has made something fresh out of everyday vignettes performed on everyday instruments (guitar-bass-drums). She sounds like she's day-dreaming out loud instead of singing, but she's deceptively incisive as a lyricist. Her guitar-playing, while never particularly showy, can be subtle or scalding. [Chicago Tribune]
It's fun, it's queer and your straight friends will like it too because, ultimately, it's about being less alone. Everyone can relate to that. And the world genuinely feels like a brighter place with PWR BTTM in it. [The 405]
Each passage on Sound and Color feels organic, like it pushed its way out of southern soil or floated into someone's mind on a back porch breeze. [PopMatters]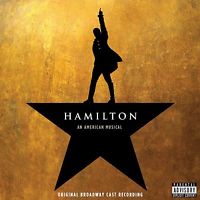 A vital companion to the most creative, most talked-about musical to hit Broadway this millennium… Hamilton's stage production should be required viewing for every American citizen, but this exhilarating listen is a much more practical, and every bit as enjoyable, stand-in. [Billboard.com]
Honorable mention:
Tame Impala – Currents
Zac Brown Band – Jekyll + Hyde
Mark Ronson – Uptown Special
Grimes – Art Angels
Rhiannon Giddens – Tomorrow Is My Turn
The Weeknd – Beauty Behind The Madness
Kendrick Lamar – To Pimp a Butterfly
Joanna Newsom – Divers
Björk – Vulnicura
Destroyer – Poison Season
Do you have any favorites from this year that I may have missed? Leave me a comment and let me know!